fastest growing web development company in India
looking for a
professional & Fully functional

business website? Call us at +91-8447220079
Let's Discuss Your Project!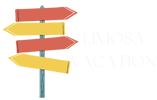 Our Clients
5 star rated web design agency
We are a 5 star rated and most trusted website development agency with more than 100+ satisfied clients in India and abroad. Our diverse portfolio makes the statement that we can handle any project. Business website, e-commerce store, CRM, SAAS products, and even team management softwares, we have done it all. INDWebdesign has become the fastest growing web development agency in India with over 40+ projects every month. Our founders are six sigma certified and believe in lean methodology to provide maximum value to customers. We have a simple, yet effective four step methodology which has proven to be highly productive and deliver more than what client initially demand.
Years Experience
Established 2018
Projects Completed
Worldwide
Lean web development process
This methodology has helped us to become most trusted web development agency.
Every business is different and thus the solution should be too. We have diverse portfolio as we love to accept challenges and create solutions that looks good but also perform exceptionally towards your growth.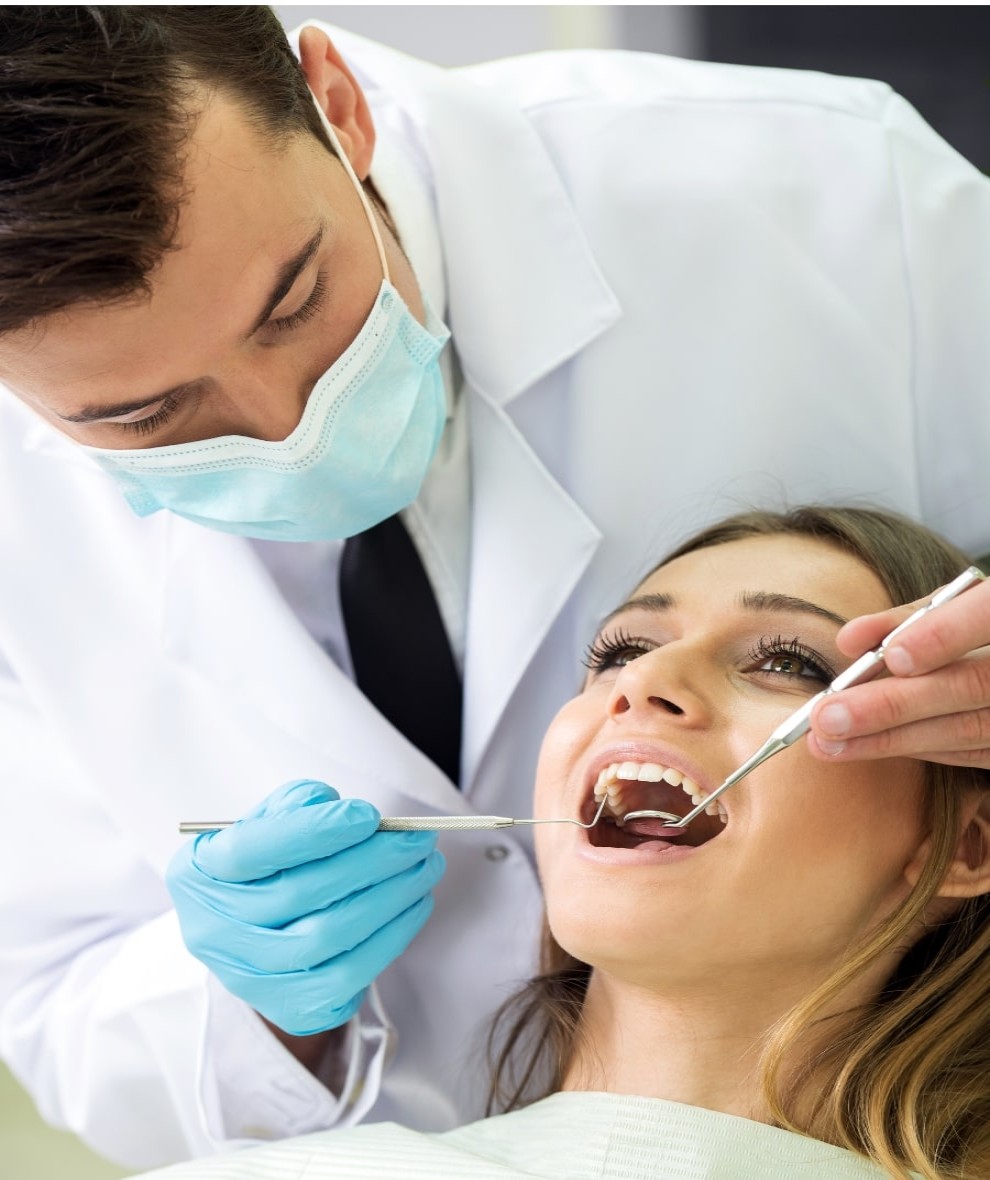 Top Reasons Why Clients Love Working With Us
IND Web Design has not only survived the past 3 years in the web design industry—we thrived through it all. Our previous clients always come back for more while new customers come in every day all to experience our exceptional web design solutions and customer service.
IND Web Design helped boost my business tremendously! My customers loved the hassle-free interface of my website and kept them coming back for more. The team is very accommodating, there wasn't a request of mine they didn't take on
Smooth and easy transaction with IND Web Design! They offered unique web solutions and designs that fit my brand perfectly. My special requests never went unaddressed either as they made sure to build the website to my satisfaction.
Choosing IND Web Design to build my business website was the best decision I ever made. My team is busy filling up orders day-in and day-out and it's all thanks to the expert web solutions of IND Web Design.
Testimonial
Feel free to contact for any questions, help, or services!
We bring top-notch web development and exceptional web design in Mumbai at affordable rates for the last 3 years. Work with us now.
Taloja Phase 2, Navi Mumbai
support@indwebdesign.com
+91-8447220079